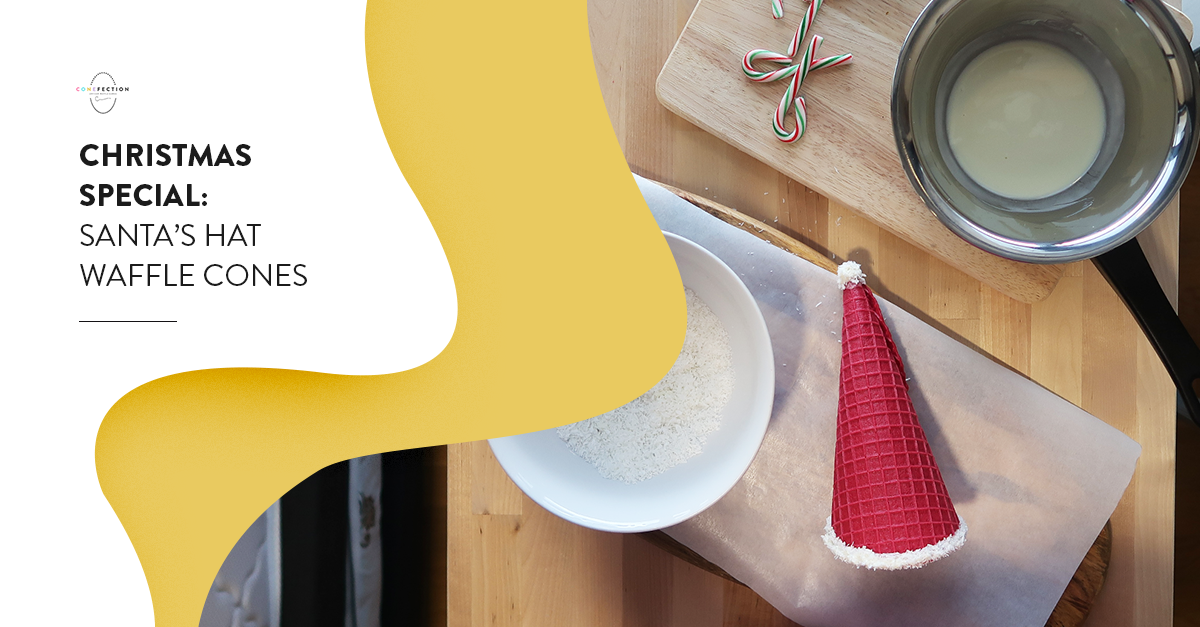 Christmas is just 'round the corner and what are we to do with all these waffle cones? We've got just the idea! Here's how to make the perfect Santa's Hat waffle cones with just three ingredients:
How to Make Santa's Hat Waffle Cones
Ingredients:
Method:
Step 1: Dip the outer rim of our Red Velvet waffle cone into melted white chocolate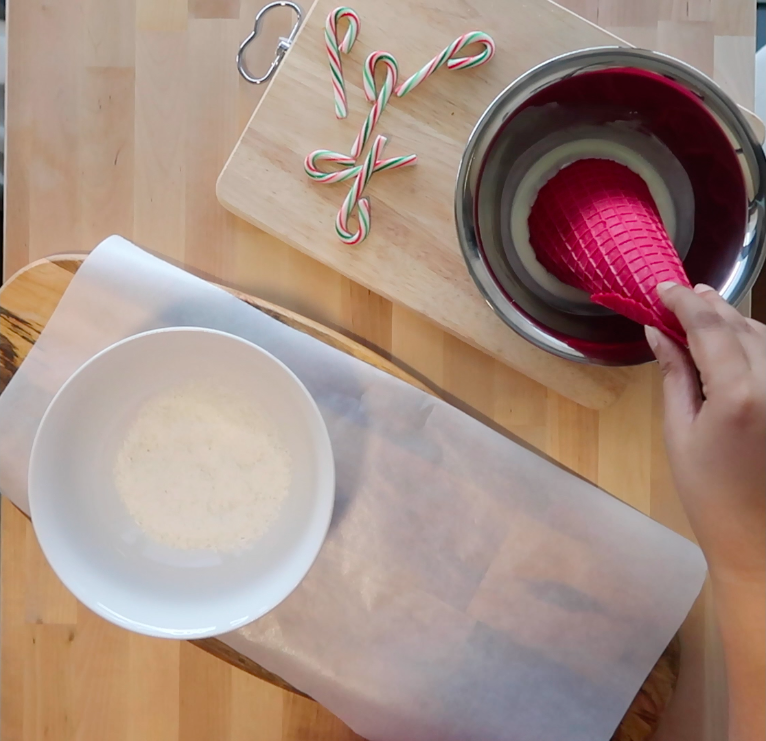 Step 2: Cover the white chocolate with desiccated coconut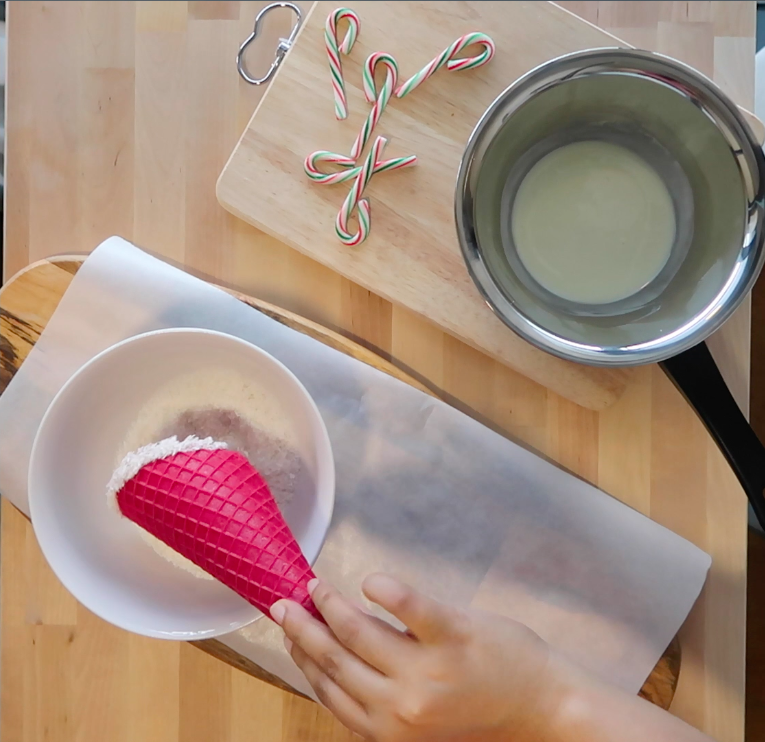 Step 3: Repeat the steps for the tip of the cone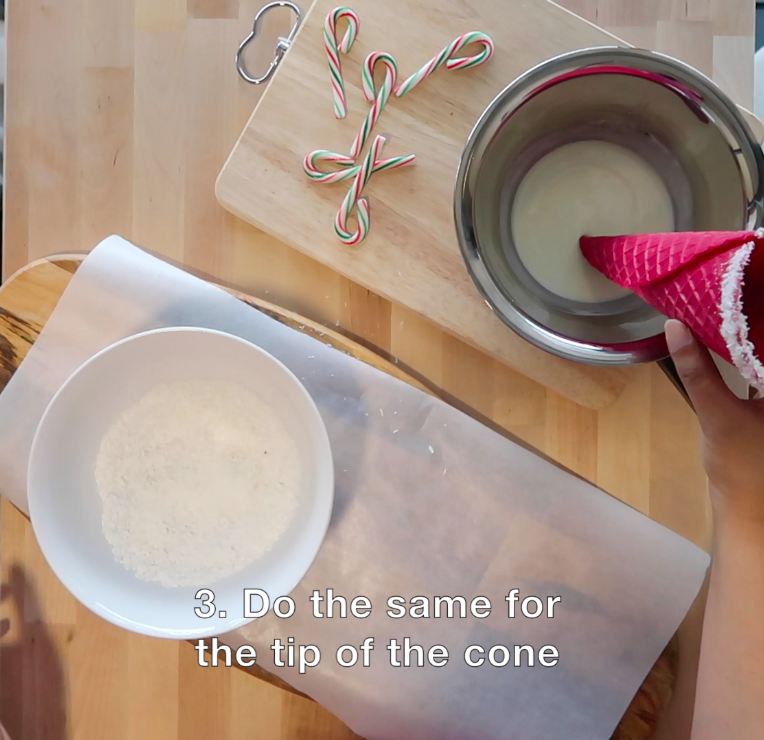 You're all done!
If you didn't catch that the first time, here's a quick step-by-step video:
If you try this out, remember to tag us on social media below so we can share your photos. Good luck, Conefectioners! 😊
---
Follow @conefection on social media: